The failure of 'MIXNINE' played a major role in YG Entertainment's financial losses
Jun Ko, May 16, 2018, 5:30 p.m.
---
With the released reports of YG Entertainment's financial reports in the first quarter of 2018, it revealed that the agency have faced a huge drop in operating profit and revenue. Financial analysts have concluded that the failure of their music survival show 'MIXNINE' had played a major role in the drastic drop. Looking at the financial reports, data shows that 'MIXNINE' had brought a total loss of 11 million KRW (10 million USD); the current quarter has amassed the loss of 7 billion KRW (6.47 million USD) and the previous quarter have amassed the loss of 4 billion KRW (3.7 million USD).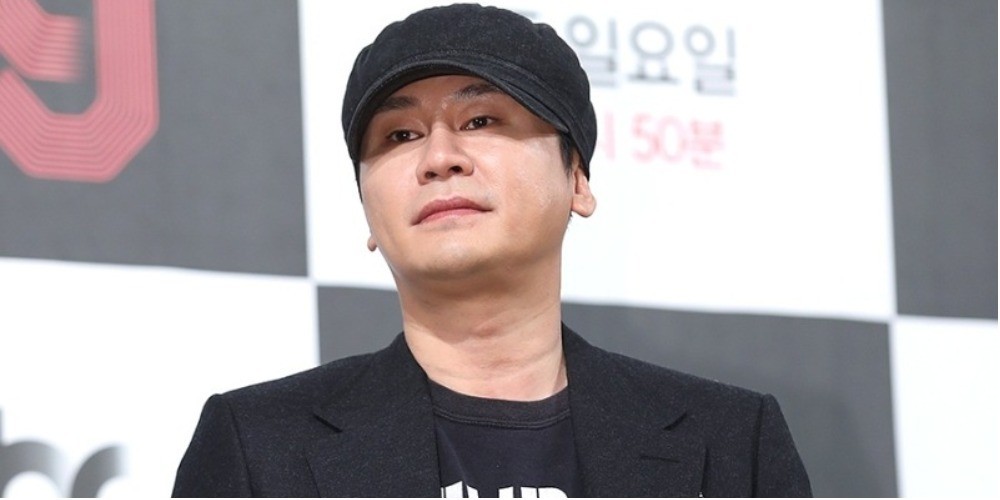 comments powered by

Disqus