SUNMI faints during recording of Music Bank!
Yumi Kim , Sept. 14, 2018, 10:08 a.m.
---
It was revealed that Sunmi collapsed on stage during the pre-recording of 'Music Bank' on September 14. Her label, MakeUs Entertainment gave a statement regarding the issue stating,
"Hello, this is MakeUs Entertainment. We are notifying you that Sunmi will not be present for her live stage on today's 'Music Bank'.

During her 'Music Bank' pre-recording this afternoon, Sunmi experienced dizziness spells, and as a result, we immediately halted the pre-recording to transport her to the hospital; currently Sunmi is receiving professional treatment while resting.

As of now, we suspect that it is a passing symptom, but as doctors advised monitoring her condition further, Sunmi will be unable to attend her live stage. We ask for fans' understanding."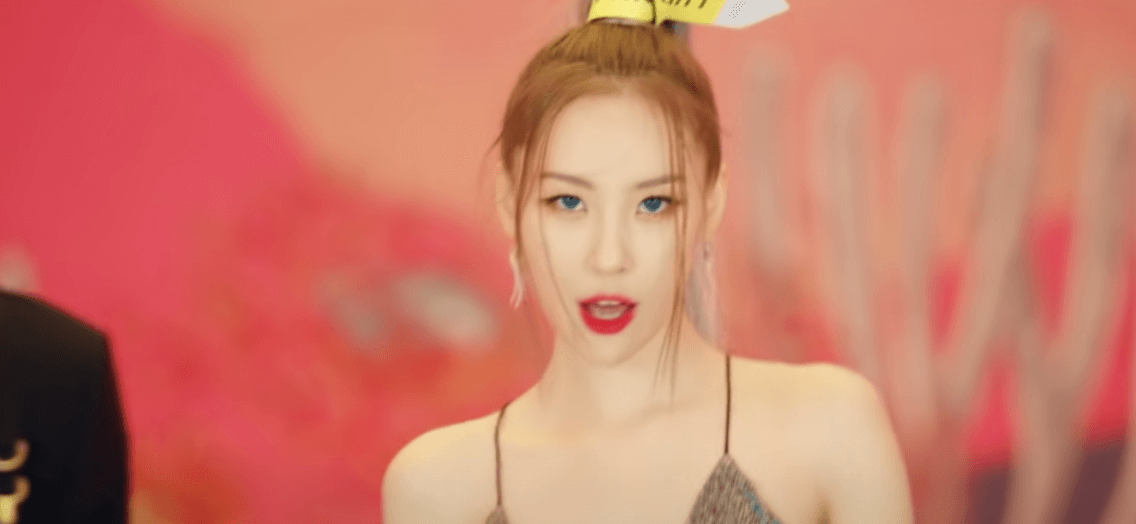 We wish Sunmi a speedy recovery!
comments powered by

Disqus