SEVENTEEN fans are adding their own decorations to the official light sticks!
Yumi Kim , June 13, 2018, 9:57 a.m.
---
SEVENTEEN fans are personally decorating their official light sticks. It is often seen that light sticks get decorated from the outside but Seventeen fans are adding extra love and decorations to the inside of the light stick. Many fans added flowers to jewels to leaves and even candy. Many netizens commented, "So much pride for the Carat-bong", "Isn't our Carat-bong beautiful", "I want to decorate mine but I'm kinda of lazy keke", "Pledis made one hell of a nice light stick!", "A flimsy stick will never win against Carat-bong", "Even though I'm not a Carat, this makes me want a Carat-bong", and more!
Check out a few awesome re-decorated light sticks!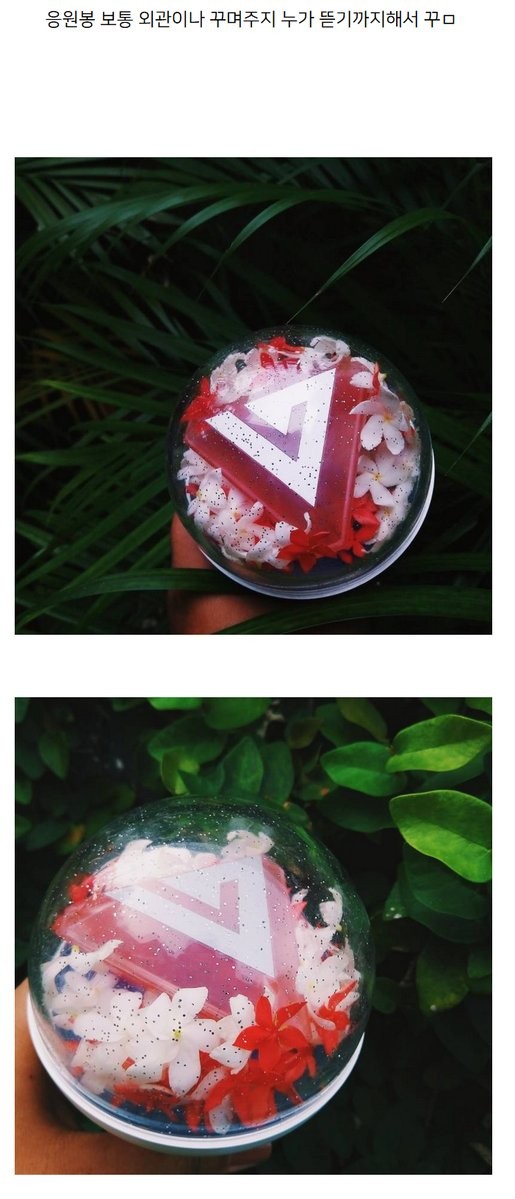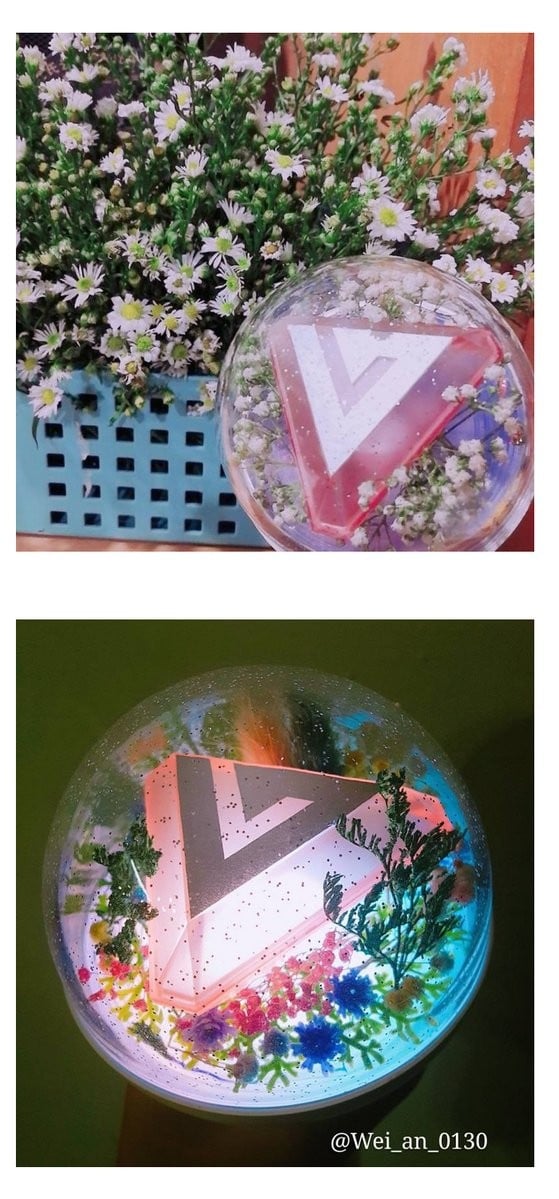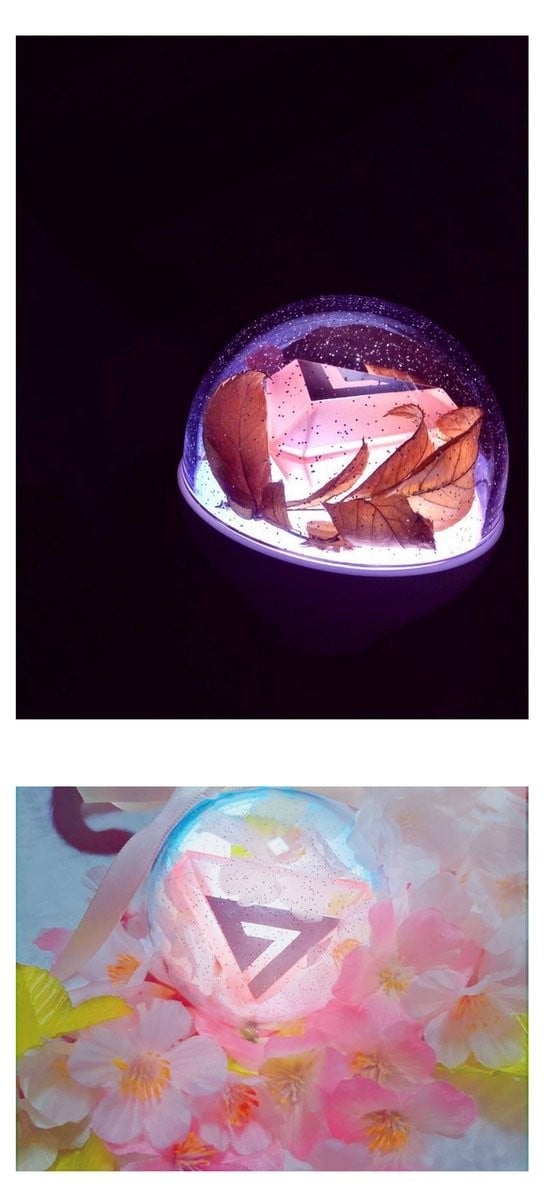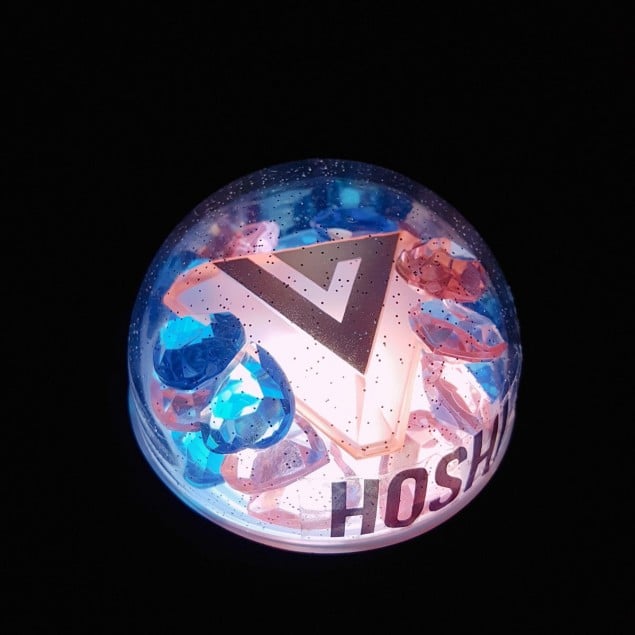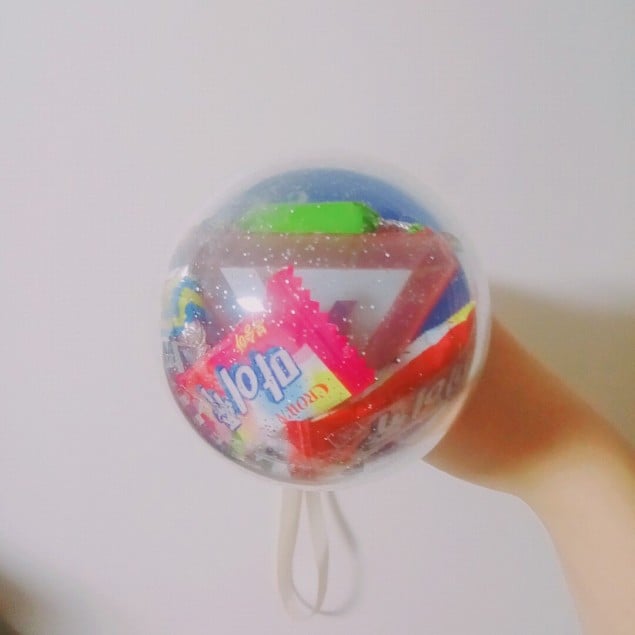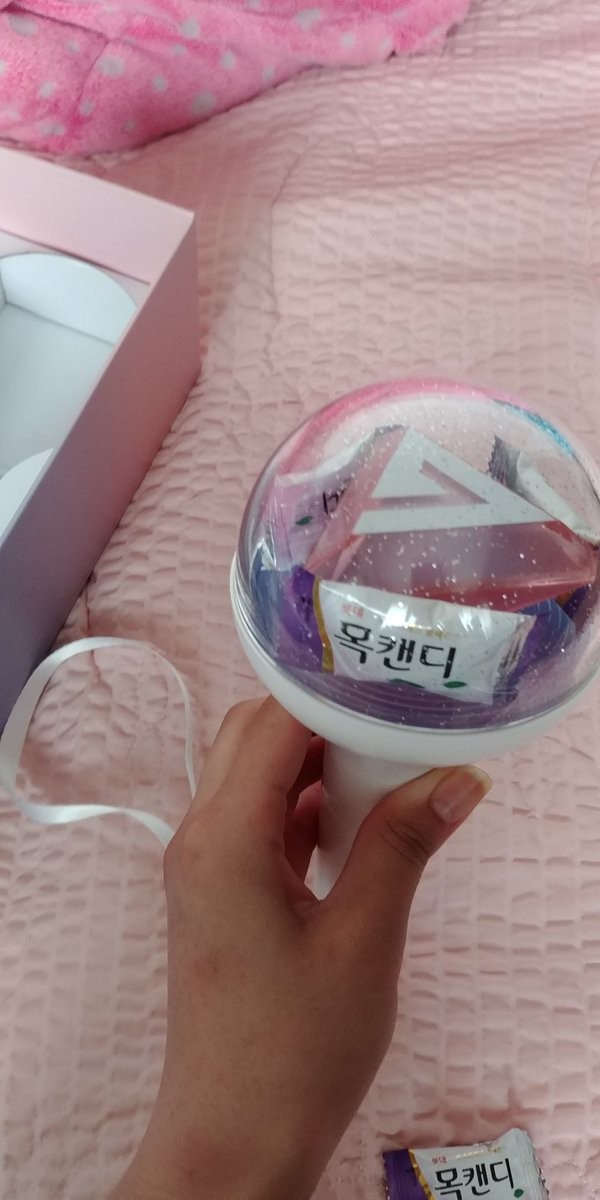 comments powered by

Disqus