North Korea defector reveals that BTS is highly popular in North Korea
Jun Ko, July 12, 2018, 3:43 p.m.
---
On July 12th, Han Song Yi, a North Korean defector BJ (Broadcast Jockey), shared of BTS' high popularity in North Korea during her time as a guest on MBC FM4U's 'Ji Suk Jin's 2 O' Clock Date': "I know a broker unnie in China and she said BTS is really popular in North Korea. They call them 'Bulletproof Bag'. It's like a code used to refer to BTS. I think an inspection team has been created because of the Hallyu wave. So people use codes to talk (about them)."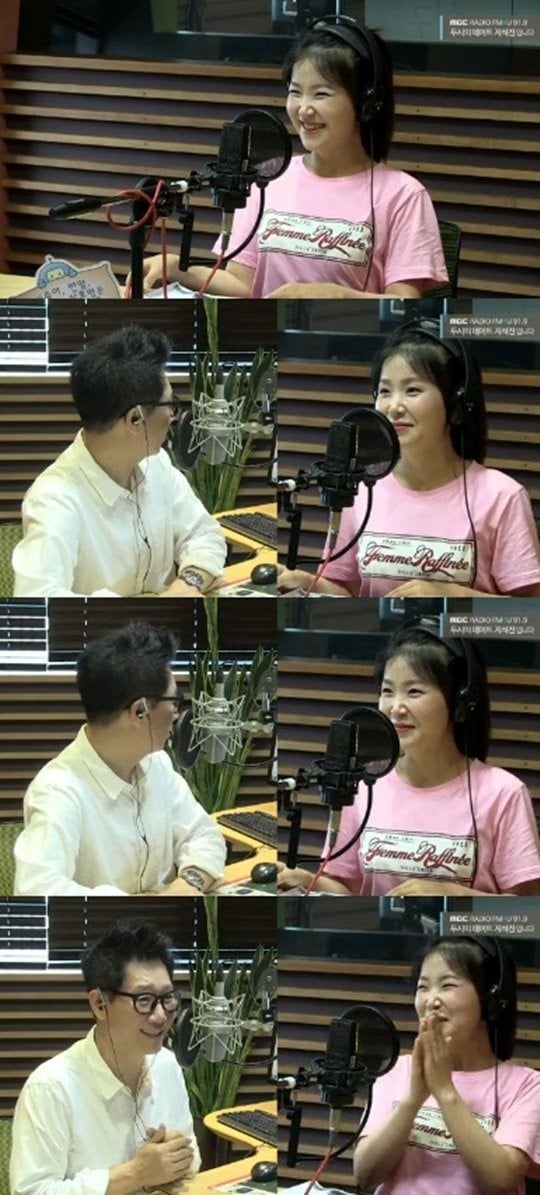 comments powered by

Disqus