Lee Seo Won replaced in upcoming drama 'About Time'
Jun Ko, May 16, 2018, 5:54 p.m.
---
With the news of Lee Seo Won sexually molesting and threatening physical harm to a female colleague spreading amongst the public, Lee Seo Won will no longer be a part of the upcoming drama 'About Time'. On May 16th, the producers of 'About Time' announced that they will be replacing Lee Seo Won with another actor: "Lee Seo Won was playing the role of the director in charge of the musical featuring the female lead. Even though he had played a supporting role without much screentime, we are unable to delete his scenes as it did play a part in the story. We plan on replacing him with another actor to refilm all the scenes."
In regards to the broadcast schedule potentially being disrupted due to the refilming, they stated, "'About Time' started filming in February. We have obtained a good amount of footage for broadcast so the re-filming should not harm the broadcast schedule."
The drama 'About Time' is scheduled to air its first episode at the end of May.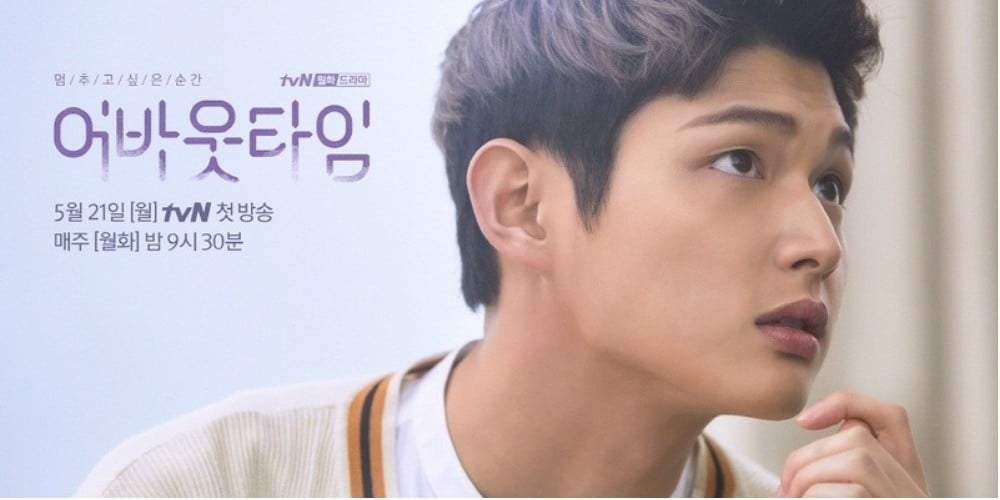 comments powered by

Disqus