Harisu opens up about harsh comments she receives!
Yumi Kim , July 12, 2018, 9:33 a.m.
---
Harisu has become popular for being the first transgender idol. She recently made a comeback after a 6-year hiatus. The idol recently came forward to talk about the negative and malicious comments she often receives. She said, "I'm indifferent about the malicious comments and rumors that have existed ever since my debut. Of course, I get mad and upset but I think I just need to accept them."
Harisu also mentioned that it's hard seeing her family suffer because of the negativity surrounding the comments. She said, "Watching my family and peers stressed out and having a hard time because of me was the hardest thing for me. What stressed me the most wasn't the attention on me but the pain my family had to endure."
Also adding, "Please get rid of the prejudice. Of course, I'm not a normal person so I'm not refuting that, but I just hope the harsh curse words and rumors that bother me would stop. I just want to be perceived as a non-overwhelming celebrity."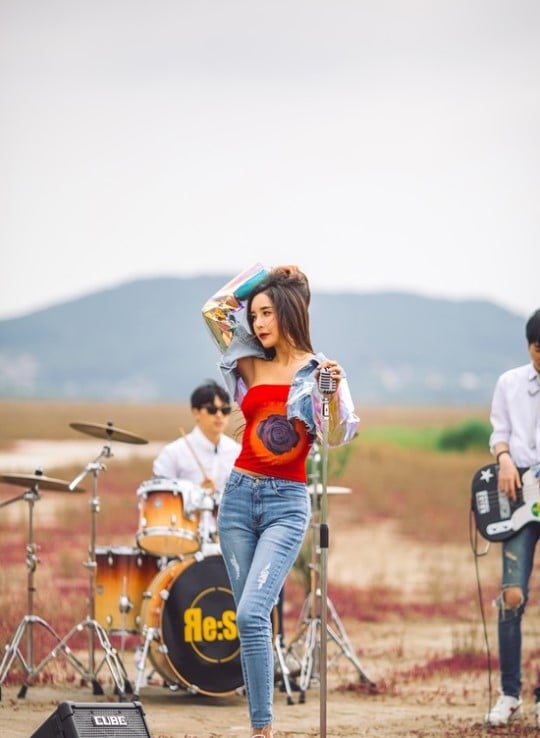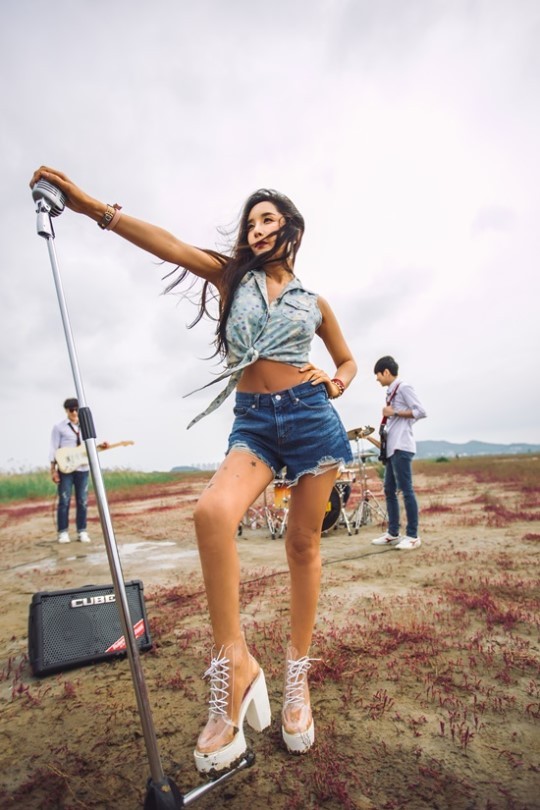 comments powered by

Disqus