Big Hit Entertainment addresses the gun threats again BTS' Jimin once more
Jun Ko, July 12, 2018, 10:24 a.m.
---
Big Hit Entertainment addressed the fans' worries once again. Previously there were gun threats made against Jimin that was aimed to be enacted during their concert in Fort Worth, Texas in their world tour 'Love Yourself'. Big Hit Entertainment had previously addressed the worries and has done once more on July 12th: "The company is aware of what's going on. Whether they're genuine threats or not, we plan to do our best in addressing safety measures. We have been thoroughly prepared in the past and things have ended without incident. We will be keeping an eye out for it and prepare acccordingly for it."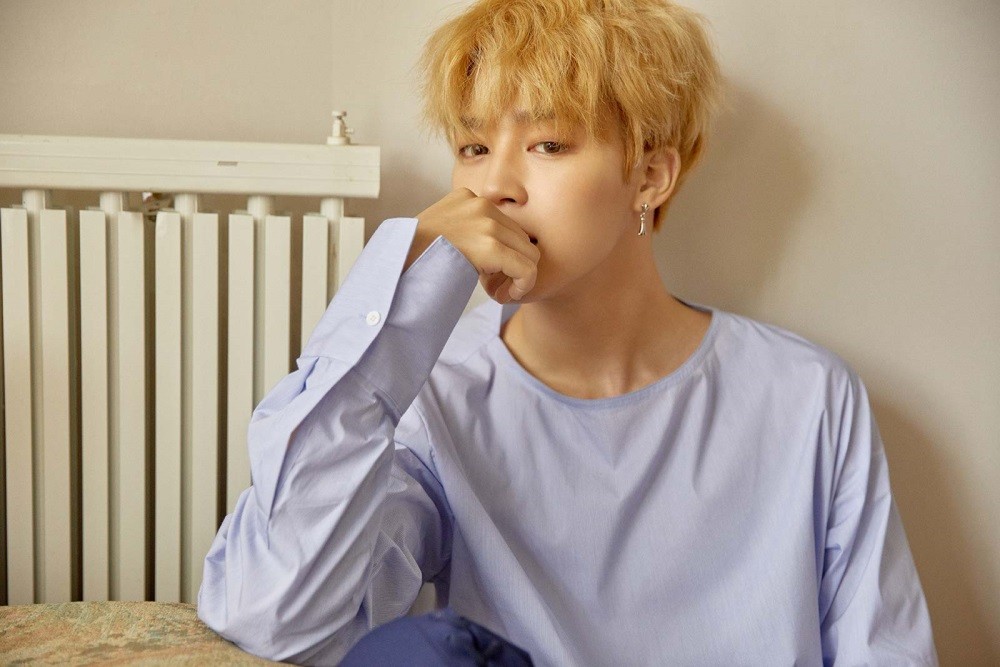 comments powered by

Disqus